Automotive Success Stories
HEADER AT WORK
Rapid Assembly Speed Time for Decreased Costs
One of Header's customers needed to improve their tool life for use on a fastener used in the automotive industry. Their previous solution — a two-piece in holder — lacked the durability necessary for long-term use. Working in collaboration with their engineers, Header developed a one-piece pin holder design using CPM M4 that increased the OAL of the insert to enhance its column strength; in addition, this design added a slight OD taper to maximize containment near the working area of the tool. This solution not only provided increased durability while simplifying the design and engineering, but Header's customer also experienced an annual cost savings of more than $30,000 while simultaneously decreasing their assembly time and increasing machine uptime.
Partnering with Header helped our customer discover a streamlined, replicable process that provided a better quality product for their customers.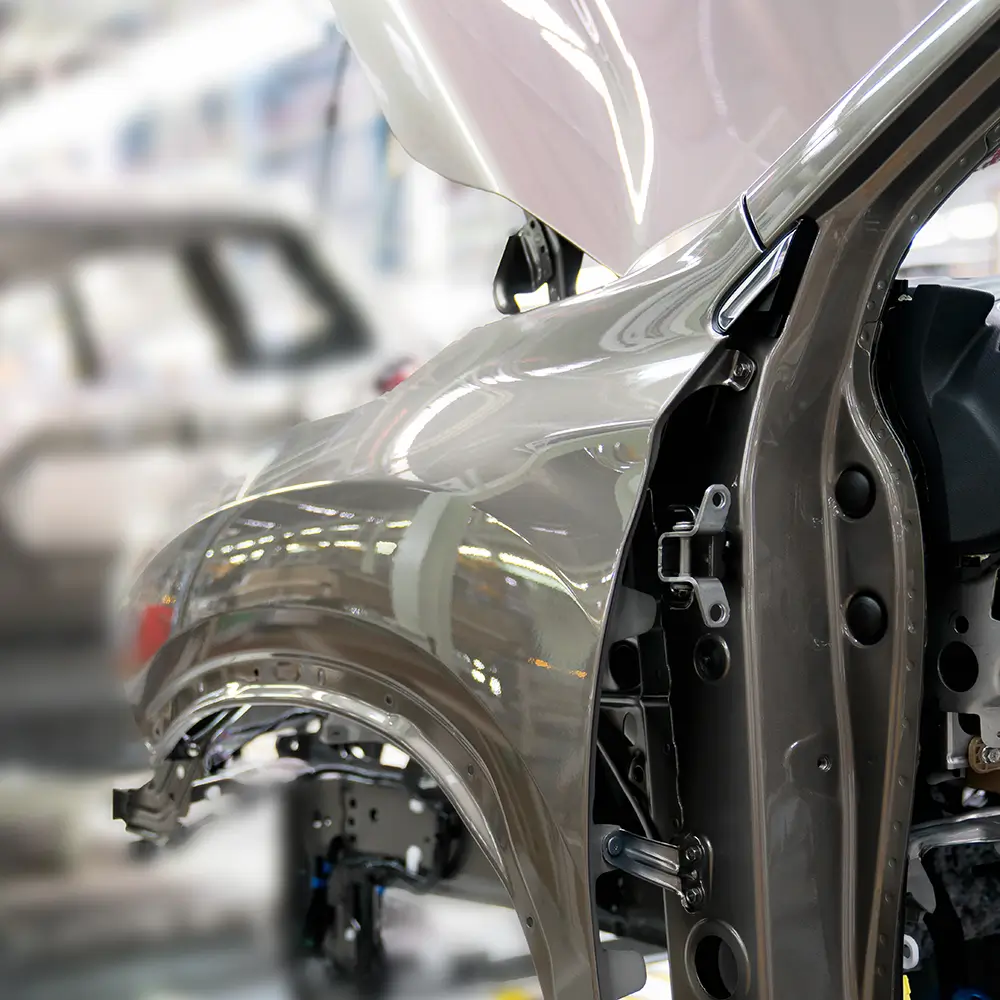 HEADER AT WORK
Innovative Solution Extends Service Life of Die
A customer needed to extend the service life of their tool dies to increase productivity and provide a higher quality product for customers. In order to achieve this, the customer decided to rely on Header to assemble die packages as opposed to completing them in-house. As part of this partnership, Header's tool and die specialists worked to increase the radius from the slot to the K.O. (knock out), which initially improved die life from 7,000 to 10,000 pieces per insert to nearly 50,000 pieces per insert. Subsequent modifications to die engineering resulted in more than 100,000 pieces per insert.
This extended service life helped the customer increase the longevity of their production runs and provide a more consistent product to grow their customer base.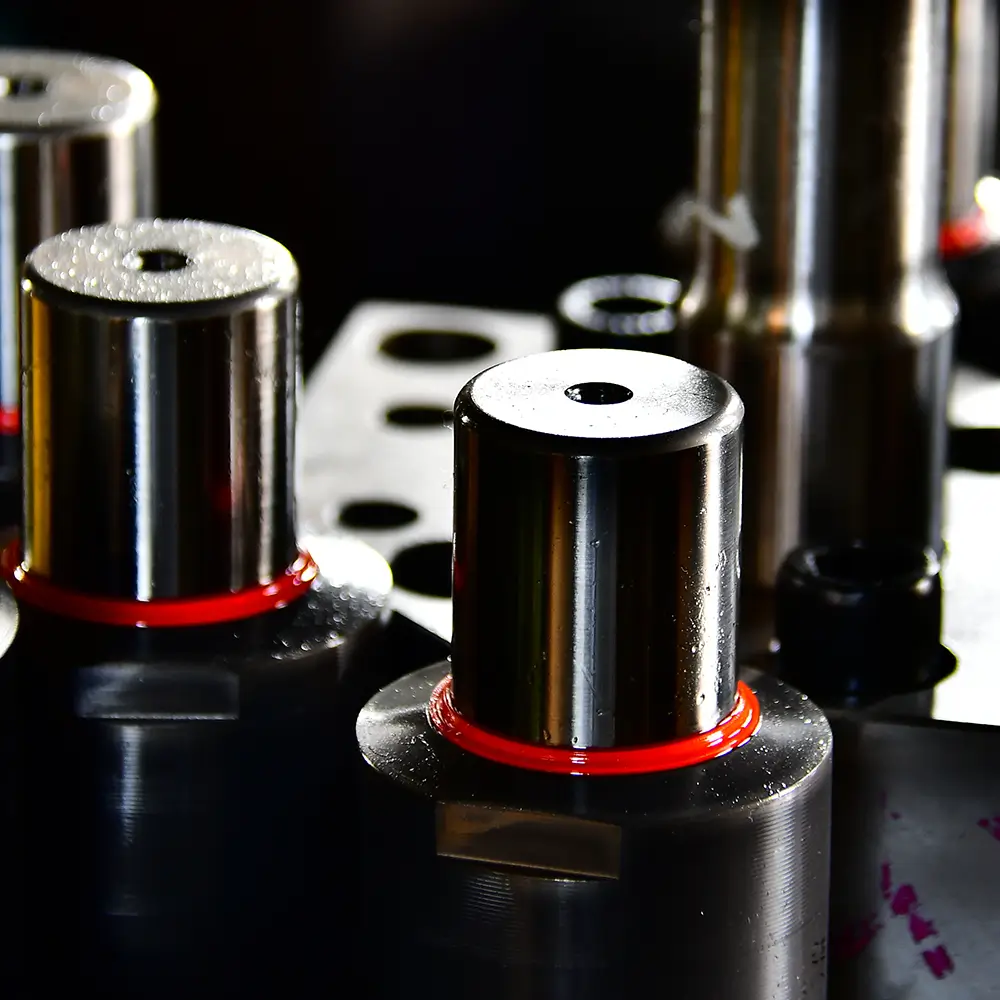 CONTACT HEADER DIE & TOOL
See what we can do for you today!