The Importance of EDM in an Ever-Changing Industrial Landscape
Today's industrial landscape is constantly changing and companies need flexible, reliable tool & die manufacturing solutions to stay ahead of the curve and deliver high-quality products to their customers. Header's long-standing dedication to state-of-the-art tool & die manufacturing technology combined with the insight and skill of our expert technicians help companies like yours experience the unparalleled quality of Electrical Discharge Machining (EDM).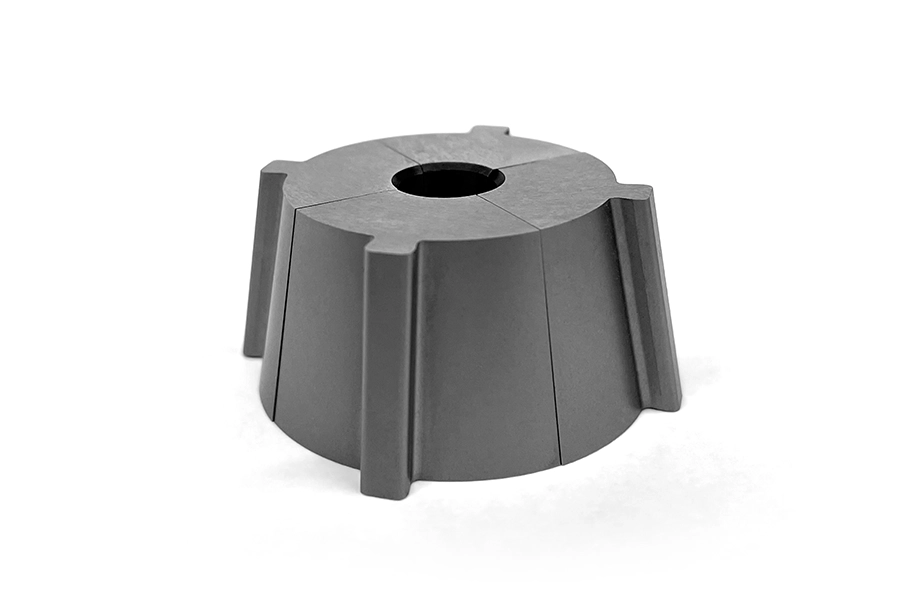 CONTACT HEADER DIE & TOOL
See what we can do for you today!