COMMERCIAL & HEAVY FASTENERS
Header partners with manufacturers of commercial-grade fasteners for a variety of applications.
Manufacturers of commercial-grade fasteners for a variety of applications such as roofing, construction, and more need maximized tool life for high-run production without sacrificing quality or durability. The same is true for producers in the agricultural and trucking industry, and while these industry applications may seem unrelated, the ability to source durable, reliable tooling for large volume production runs is critical to remaining competitive in a crowded, growing market.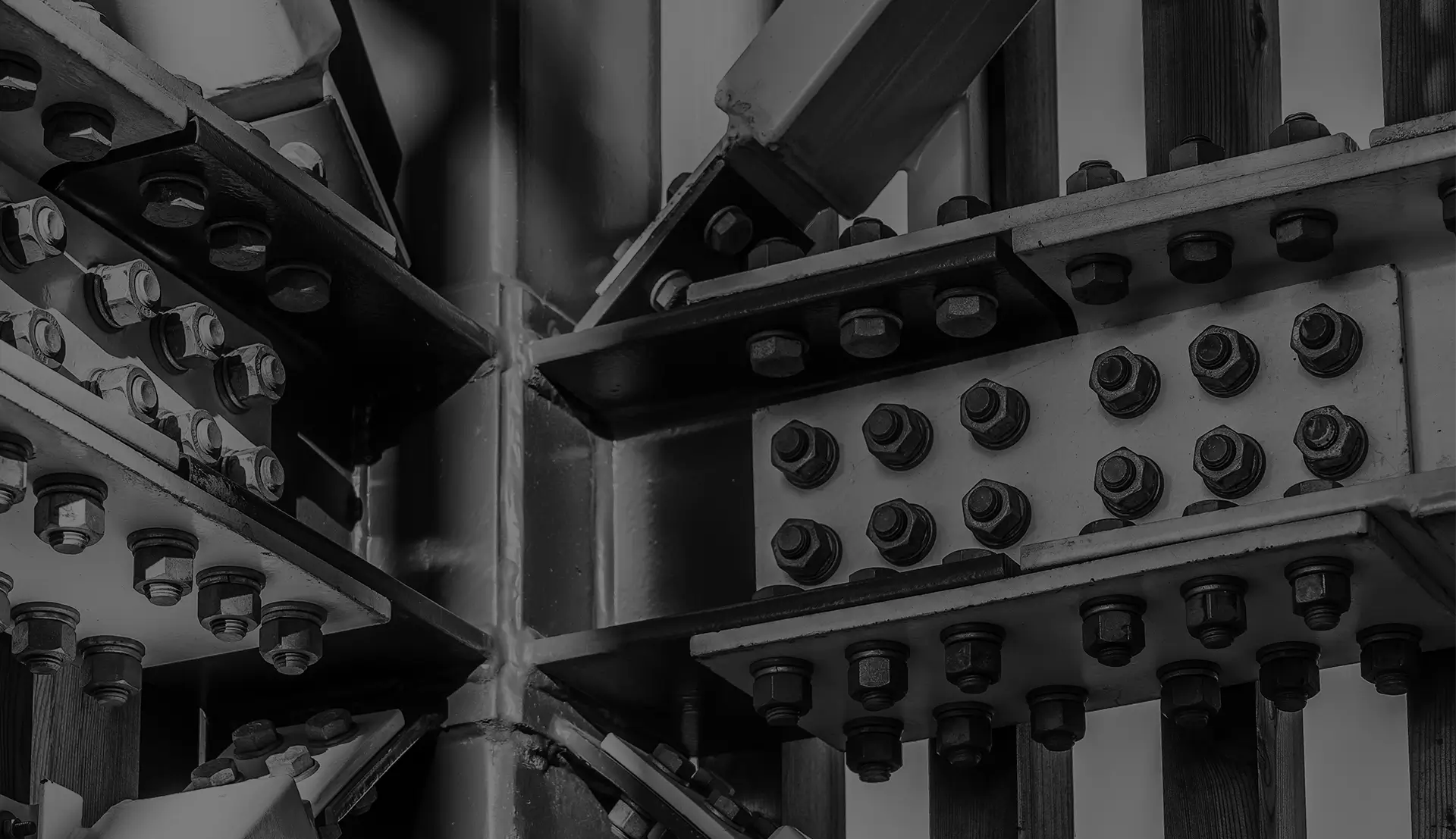 Capabilities that Maximize the Service Life of Your Equipment
Header has the capability to supply the tool and die solutions you need to fabricate roofing fasteners, construction fasteners, guardrail bolts, and a variety of other long-run commercial parts that can withstand harsh or challenging industrial conditions. Our VMI program simplifies processes on the purchasing and manufacturing side to help save time and money, and our experienced tooling specialists use innovative technology to create precise tooling solutions that maximize the service life of your equipment.
No matter the size, scope, or scale of your project, Header has the knowledge, tools, and equipment to create custom tool and die solutions to overcome your specific challenges. Header's tool and die products are used in a variety of commercial applications, including:
Steel casings
Sleeves
Fillers
Backing nuts
Carbide inserts
Steel inserts
Pins
Knock outs
Punch casings
Transfer fingers
Feed wheels
Impact dies
Quills
Cut off knives
Die block holders
Crimping dies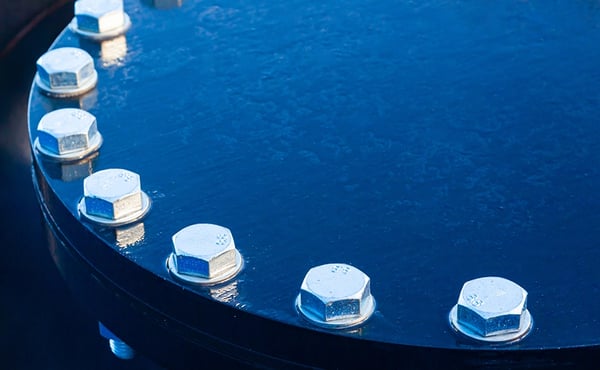 CONTACT HEADER DIE & TOOL
See what we can do for you today!