AUTOMOTIVE
We help keep the automotive industry in motion.
New innovations, products, and shifts in customer demand make flexibility and adaptability part of the industrial game, and the same goes for tool and die production for use in the automotive market. Tool and die solutions need to be produced with flexibility, precision, and durability to stand up to the rigors of automotive manufacturing and create a healthy return on investment to help you remain competitive.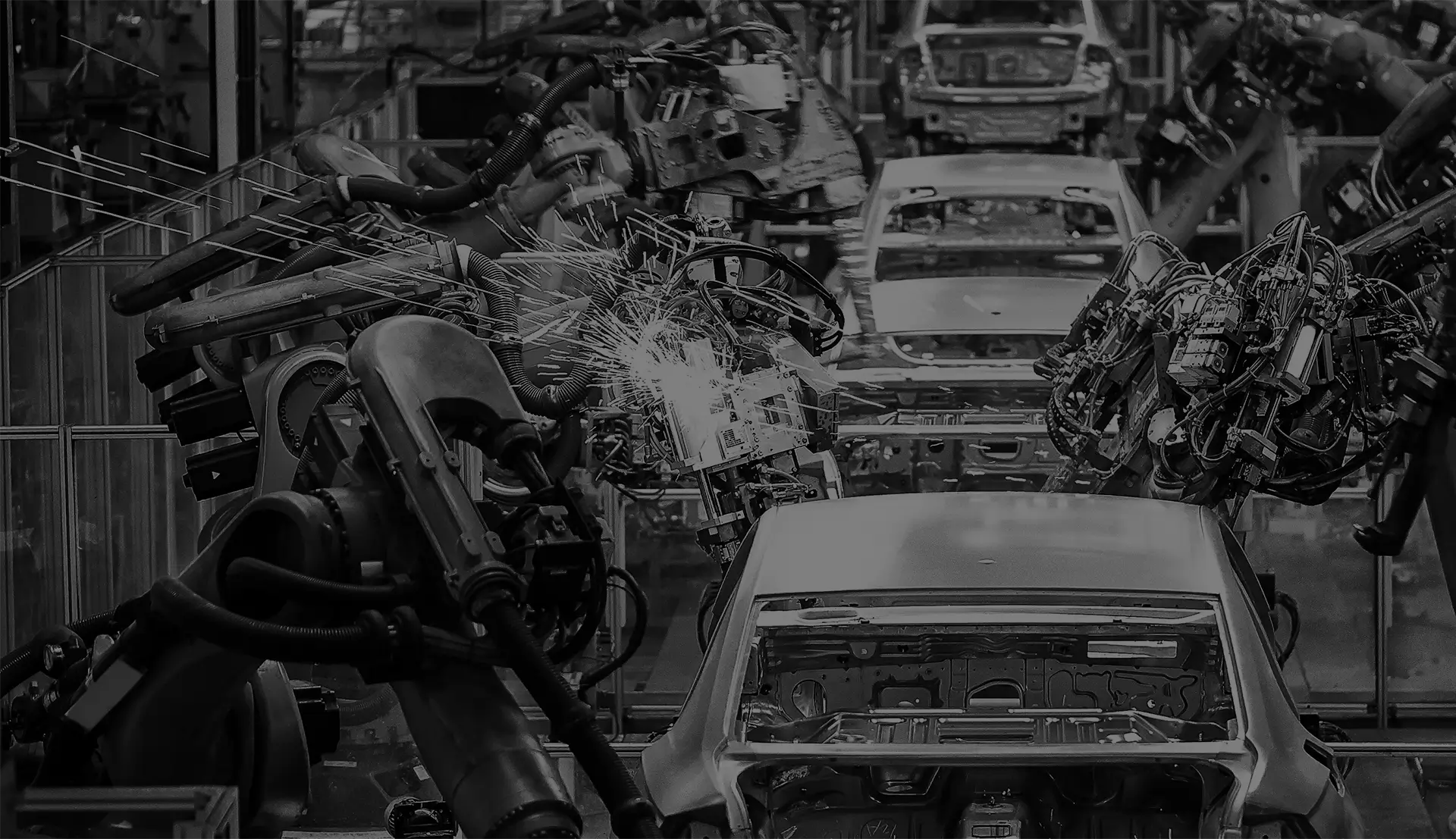 Knowledge & Expertise in Materials, Design, and Best Practices
Header's knowledge and expertise in creating custom tool and die solutions to exacting specifications with speed and precision helps optimize the efficiency and productivity of your manufacturing programs. Our innovative tool and die technology platforms and industry-recognized craftsmanship all but eliminate the potential for product failures. In addition, our expert machinist teams have what it takes to offer creative solutions through alternative material suggestions, design changes, and best practices for efficient production.
Our part machining services and solutions are used by companies in the automotive industry for a number of custom tool and die components, including:
Steel casings
Sleeves
Filler
Backing nuts
Carbide inserts
Steel inserts
Pins
Knock outs
Punch casings
Transfer fingers
Feed wheels
Impact dies
Quills
Cut off knives
Die block holders
Crimping dies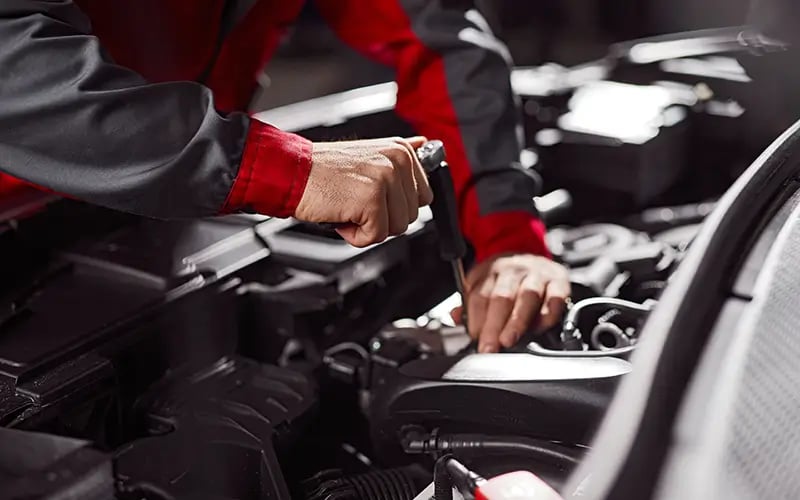 The Long and Short of It
Parts common to a variety of industries including automotive can be both extremely long but also possess a small outer diameter. This type of part can extrude deep into the die but continually decrease in diameter during the extruding phase. The wrong die for this application will cause variances in the extrusion and produce curved parts that can be prone to failure.
Our machining specialists have expert knowledge in crafting dies that can create parts with expanded lengths while also maintaining a perfect radius on a small diameter. Combine this with our ability to produce custom parts for a variety of unique applications, our technicians will help ensure your machines operate at peak performance.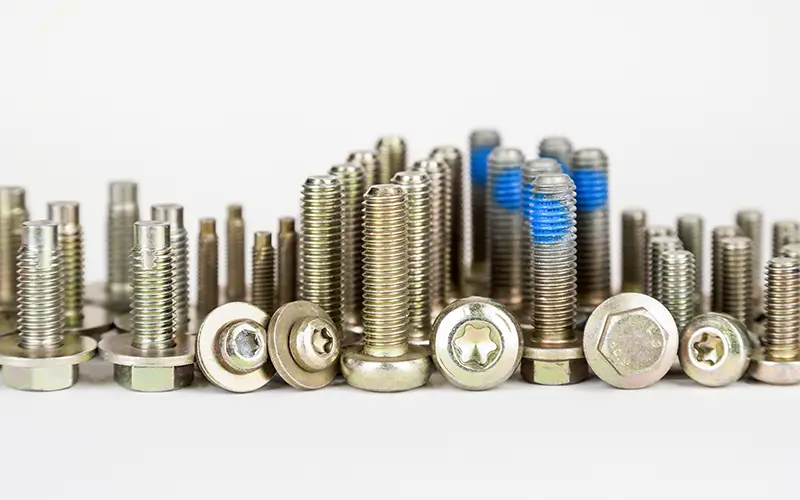 Great to the Finish
At Header, we understand the importance of a properly selected — and applied — finish. A proper finish prevents loading the die, which can result in a highly-polished, smooth finish within a tight tolerance for more efficient and effective material flow. Our dimensions are held within 10 minutes of a degree on an angle without relying on flow rings. This capability enables a manufacturer to eliminate a second line or machine without the need for shaving or trimming.
CONTACT HEADER DIE & TOOL
See what we can do for you today!