A Licensed TAPTITE® Tooling Producer
As one of the original tooling licensees for TAPTITE® thread rolling screws, Header produces TAPTITE® tooling of all sizes and types, plus associated cut off knives, feed rolls, and quills. We manufacture TAPTITE® tooling in standard and metric configurations along with both steel and carbide dies for TAPTITE® thread rolling screws. In addition, Header also regularly produces DUO-TAPTITE® dies and TAPTITE 2000® tooling.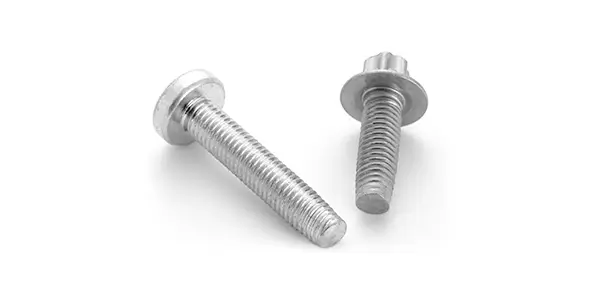 TAPTITE® and TAPTITE II® are essential to the automotive industry because they are vibration-resistant threaded fasteners. As one of the longest-standing TAPTITE® tooling licensee holders, Header is the leading expert in tri-lobe tooling manufacturing. Header utilizes its state-of-the-art EDM department, CNC lathes, and 5-axis milling centers to make durable, reliable TAPTITE® tooling for our customers.
CONTACT HEADER DIE & TOOL
See what we can do for you today!