What is Cold Hobbing?
Cold hobbing is a machining process where a hardened steel master hob is forced into a soft steel blank using considerable amounts of pressure. Also referred to as cold-form hobbing, the process of pressing the hob into the blank is called coining. This process creates a cavity in the steel workpiece that is the shape or form desired on the finished tool.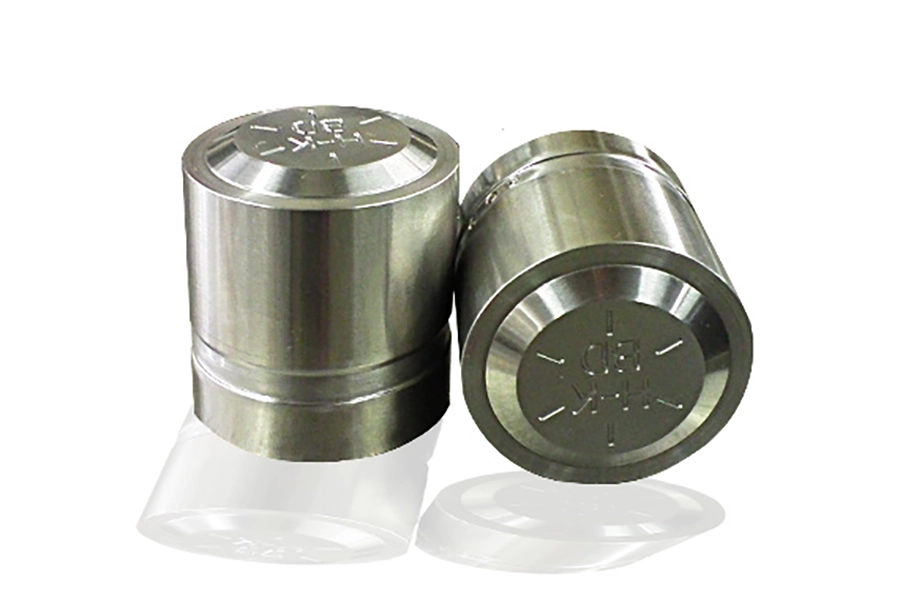 What Are the Benefits of Cold Hobbing?
Whereas more traditional machining methods partially remove grain structure by cutting through portions of the workpiece and creating vulnerability along with the machined areas, cold hobbing maintains its grain structure by allowing the material to flow into desired shapes/areas.
Generally, cold hobbing is an ideal machining process for quantities greater than 10-12 pieces. There are limitations to what can be cold hobbed, but when hobbing is an option, our customers experience greater tool life and decreased cost when compared to other manufacturing methods such as EDM.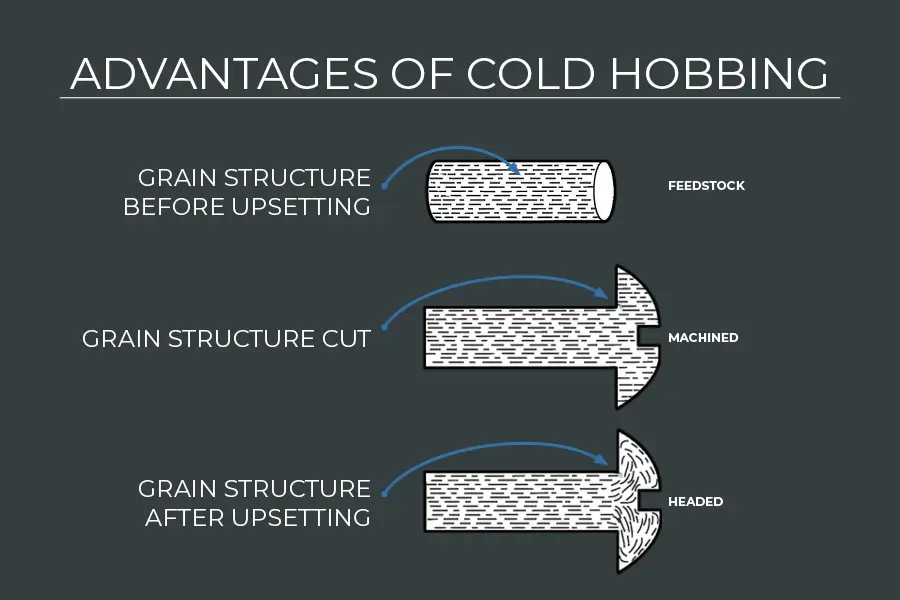 Our team of cold hobbing technicians has decades of combined experience with this detail-oriented machining process. Our ability to create a customer name, part ID number, or grade markings in the steel punch inserts by forming the feature instead of machining it creates a durable finished product to help enhance your ROI.
DO YOU HAVE CASINGS THAT YOU WOULD LIKE RELOADED?
Contact us to see what we can do for you today!