MUNITIONS
An Industry Built On Optimized Production
As with any sector of the manufacturing landscape, ammunition producers rely on quality, durable equipment and tools to optimize their production runs for fast, cost-effective delivery. This is especially true for the ammunition industry where production programs often run around the clock to keep pace with demand.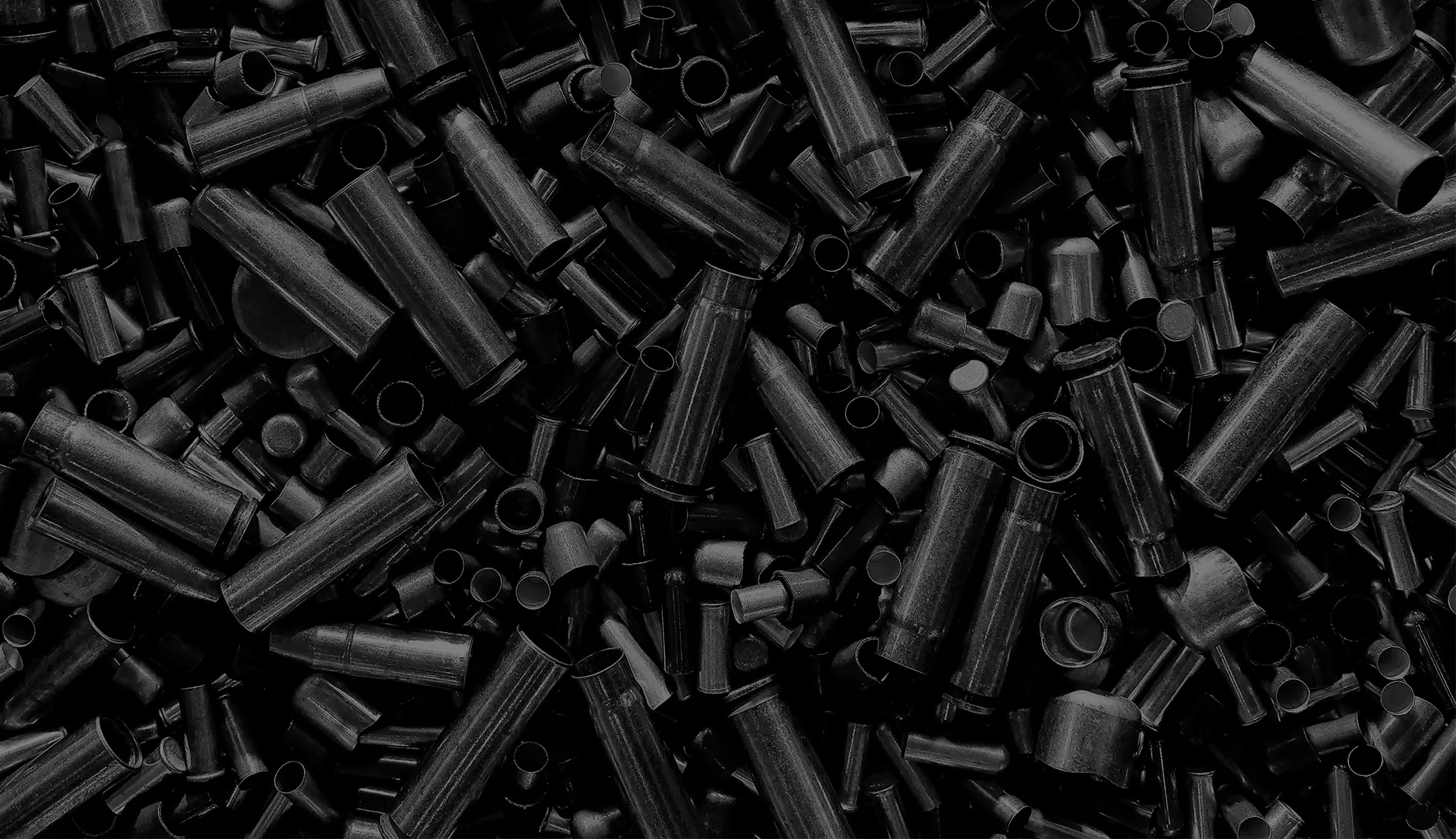 VMI Program Reduces Lead Times
Header's VMI program, in-depth industry knowledge, and dedication to providing superior tooling with reduced lead times have made us a fixture in the ammunition tooling space for years. Our in-house experts produce precise tooling for today's leading ammunition manufacturers.
We can provide tooling and services for ammunition producers in a variety of applications, including:
Steel casings
Sleeves
Fillers
Backing nuts
Carbide inserts
Steel inserts
Pins
Knock outs
Punch casings
Transfer fingers
Feed wheels
Impact dies
Quills
Cut off knives
Die block holders
Crimping dies
Lujan dies
CONTACT HEADER DIE & TOOL
See what we can do for you today!