INDUSTRY LEADER
With the latest state-of-the-art software and equipment, HEADER'S skilled and experienced machinists are among the best in the industry.
EDM
ELECTRICAL DISCHARGE MACHINING (EDM) Header employs three types of EDM technologies…
COLD HOBBING
Header cold hobbing capabilities create stronger, longer lasting a better polished finish…
COLD/HOT FORMING TOOLING
Since 1954 Header has been producing top quality tooling to meet our customers …
LICENSED PRODUCTS
TORX®, TORX PLUS®, Strux® LICENSED PRODUCT TOOLING HEADER is the leading producer of TORX®, …
OUR INCREDIBLE TEAM
Header provides high-quality CNC turned, milled, EDM'd, and machined parts to clients in a variety of major markets including automotive, aerospace, defense, medical, agriculture, and munitions. The wide variety of knowledge and expertise our amazing technicians bring to every job is second to none.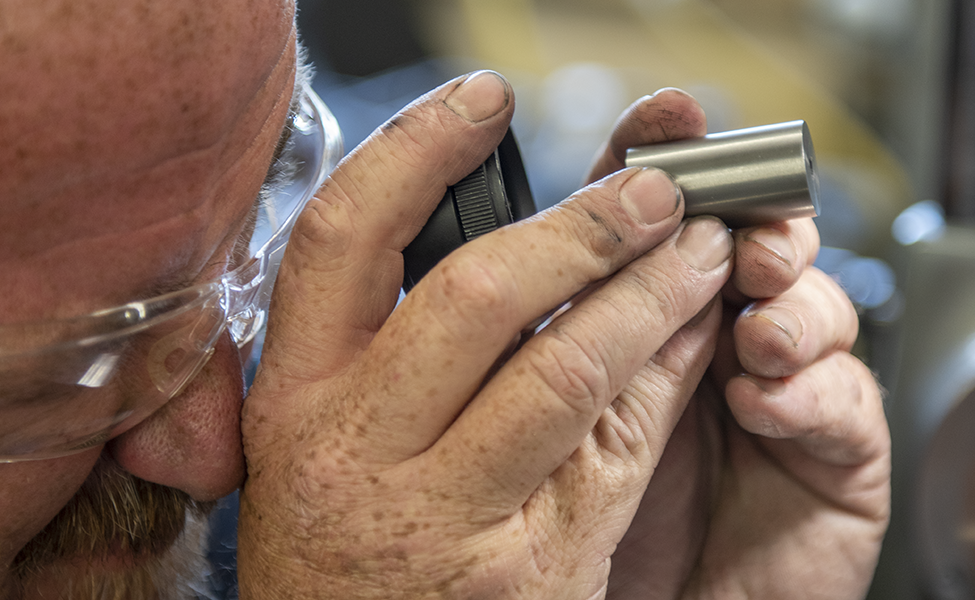 CAPACITY TO HANDLE ALL RUN SIZES
Header has the capacity to handle large runs, short lead times, and complicated specifications. However, unlike many shops, we have no minimum run requirement and often set up CNC machines for a single-piece project. So whether you are looking for 1 or 100+ pieces, Header knows how to handle the job the right way, the first time, every time.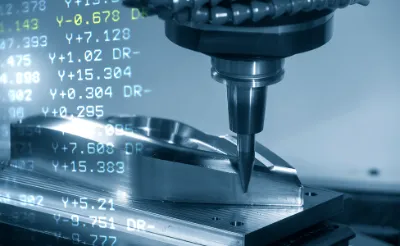 ONE OF THE MOST DIVERSIFIED SHOPS IN THE INDUSTRY
With unmatched skills and experience, our toolmakers are forward-thinking, solution-oriented, and detail-driven. At Header, no run is too small. We do set-ups for any size run, 1 piece to 100+ pieces, and everything in between. Having the best equipment and the most experienced toolmakers translates into higher quality parts with shorter lead times. Header strives to stay current on the latest tooling and techniques in the industry, allowing us to deliver a superior product to our customers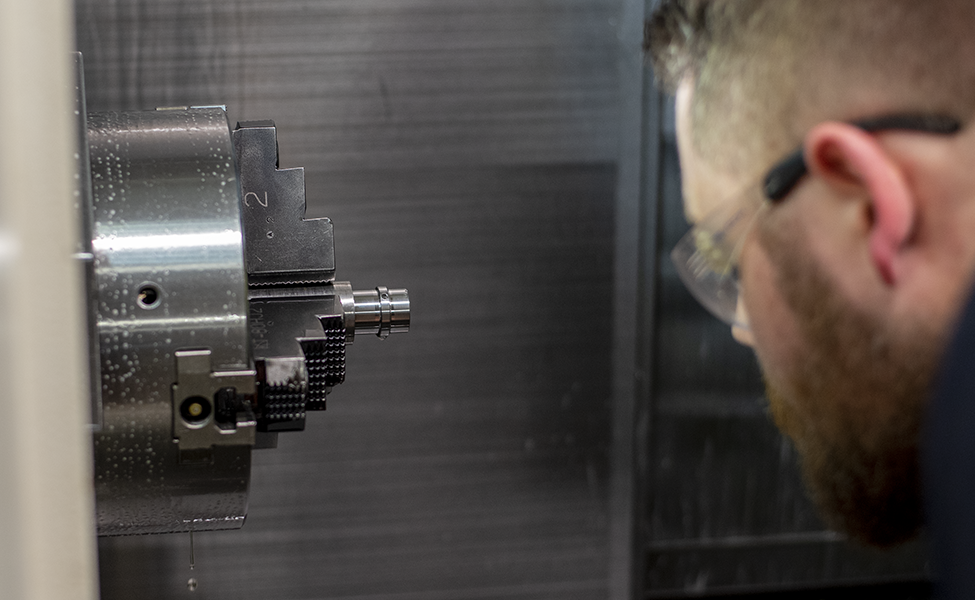 CONTACT HEADER DIE & TOOL
See what we can do for you today!