An Experienced STRUX® Tooling Producer for a Variety of Applications
With an emphasis on superior performance and reliability, STRUX® fasteners provide a stronger and more durable die assembly alternative to traditional clinch studs. Aside from conventional stud and nut applications, STRUX® fasteners can also be used with joints that require self-tapping fasteners for increased flexibility. The design and engineering of STRUX® fasteners help manufacturers save time, money, and resources compared with welded or staked fasteners.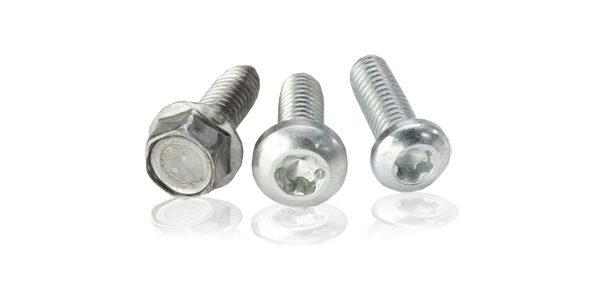 The complexity of today's industrial landscape means manufacturers need solutions that simplify processes and provide greater visibility into each step of the tooling production process. The combination of Header's in-house technology and highly-skilled tooling specialists can produce STRUX® fasteners via a variety of processes including cold hobbing, CNC milling, and EDM. No matter the tooling need, our knowledge and experience can help guide you toward the right solution for the job.
CONTACT HEADER DIE & TOOL
See what we can do for you today!