50+ Years as a Licensed TORX® Tooling Producer
As the first licensed TORX® supplier, Header has been helping manufacturers create durable TORX® solutions since 1968. Whether the need is steel inserts, carbide inserts, or a variety of other mission-critical tool and die solutions, our knowledge and expertise with TORX® drive systems helps manufacturers maximize the service life of their tools. With a number of in-house machining services including CNC milling, CNC turning, burning, and hobbing, Header can help you engineer the right tool for the job.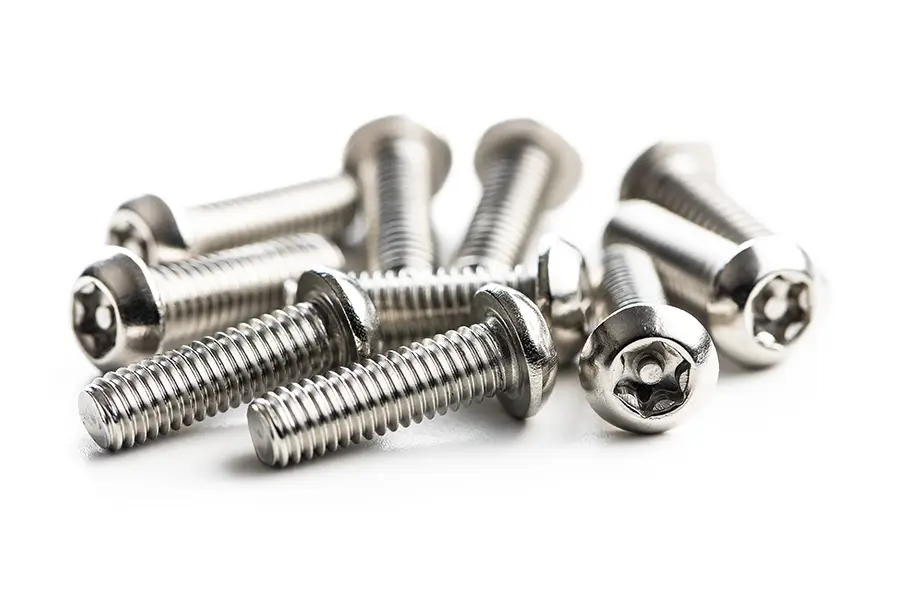 Designed and Engineered for Longer Tool Life
Designed and engineered for longer tool life, superior reliability, quick assembly time, and cost savings, the TORX PLUS® drive system helps manufacturers simplify their processes and create a higher-quality product. The TORX PLUS® drive system uses a true 0˚ drive angle to virtually eliminate radial forces and stresses to reduce the likelihood of coating damage; in addition, straight and vertical sidewalls eliminate cam out.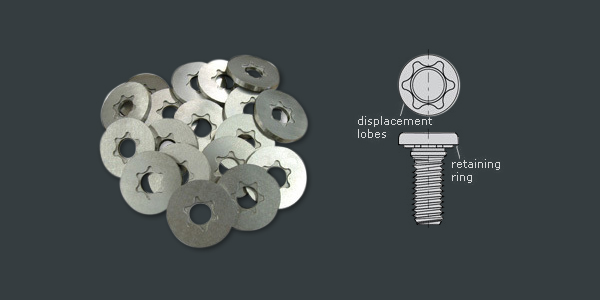 With 30 years of experience as the longest standing TORX PLUS® license holder, Header can help manufacturers realize the benefits of the TORX PLUS® drive system. We have the knowledge and expertise to help companies unlock the streamlined workflows, optimized productivity, and superior quality the TORX PLUS® drive system offers.
Our 40,000 sq ft shop is packed with the latest in technology and machines to handle any size TORX PLUS® job
With increased critical dimensions for better contact with the tool, the TORX PLUS® tooling helps ensure your tooling print is done right the first time. Trust in Header to make sure tooling prints with extended service life and superior quality customers have come to know and expect.
CONTACT HEADER DIE & TOOL
See what we can do for you today!