Becoming an Industry Standard
In today's industrial machining landscape, Computer Numerical Controlled (CNC) lathes have become the standard. This is due in large part to the automated control capability of the machining process and the ease of programming, operation, and repeatability. The automated nature of machining control and monitoring provides increased productivity as the machine can continue to run with limited intervention from the operator.
At Header, our team is highly skilled in utilizing CNC equipment such as Mazak and Hardinage, which helps us provide our customers superior products with significantly reduced lead times.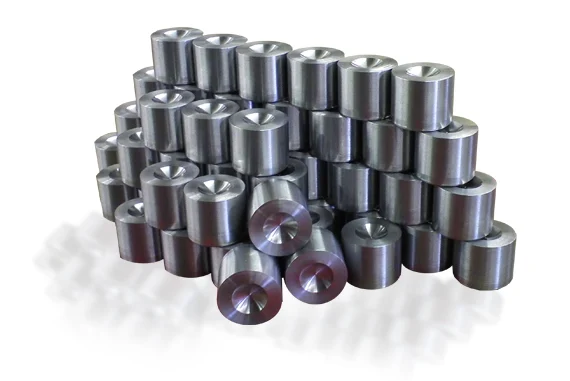 What is CNC Turning?
CNC turning is a subtractive manufacturing process where workpieces are rotated as the CNC machine is fed, which removes and shapes portions of the workpiece material to create a finished product. CNC lathe machines offer a number of benefits and advantages compared to traditional lathe machines.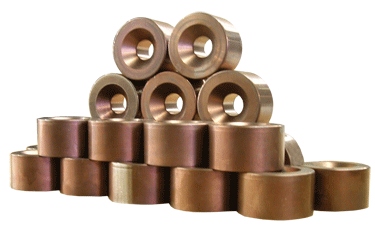 What is The Difference Between Traditional and CNC Milling?
Traditional milling uses a rotating milling cutter to produce machine surfaces from solid materials by progressively removing material from a workpiece. Milling machines can perform a wide variety of operations ranging from simple slot and keyway cutting, boring, and racks and gears, to more complex contouring and die sinking.
Manual milling can produce some of the most intricate and complex designs with uncompromised accuracy and is a great option for small-run projects. However, manual milling requires in-depth knowledge and skill on the part of the machinist, and many shops have chosen to go with only computerized milling, which allows for a greater variety of products with increased quality and reduced lead times. Header utilizes 3-and 5-axis machining centers to produce customer's parts.
CNC milling can also provide a cost-efficient alternative to most flat-surface hand-engraving work.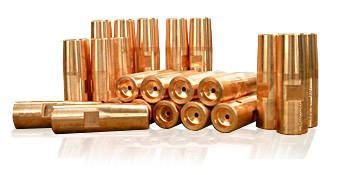 At Header, our philosophy of combining state-of-the-art machining software and equipment with the superior skills and craftsmanship of our machinists provides companies with comprehensive milling solutions and services. Our well-rounded approach to both manual and CNC milling means no job or challenge is beyond our capability. Whether your need is standard milling processes like surface, OD, or grinding, or more complex milling that requires the use of our innovative CNC milling centers, the Header team has you covered.
CONTACT HEADER DIE & TOOL
See what we can do for you today!