The Complete Die Assembly Package
Our complete die assembly packages include casings, inserts, fillers, sleeves, nuts, and more. Not only do our complete assemblies outperform and outlast our competitors, but the combination of our expert technicians and state-of-the-art technology allows us to reload die assemblies to further increase service life. Reloading dies reduces delivery times and are on average 30% less expensive compared to a new die.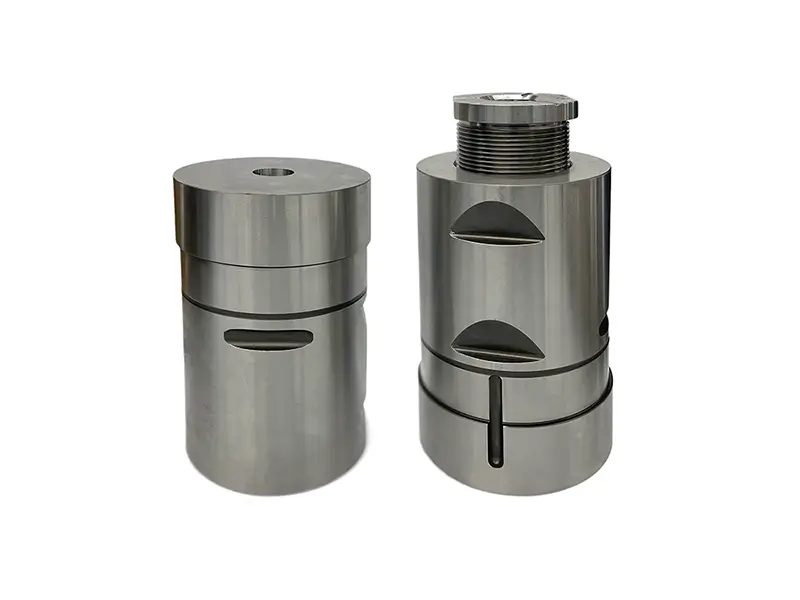 What Are the Benefits of Complete Die Assemblies?
There are several important benefits for manufacturers in partnering with a tool and die producer that provides complete die assemblies. First, using complete die assemblies streamlines the die production process by removing unnecessary steps in the form of additional machining or finishing. Secondly, a complete die assembly eliminates the potential for inserts to vary in limits, which could impact tolerances and the overall quality of the die. Variances in limits and tolerances can also be detrimental to the reliability and lifespan of the tool.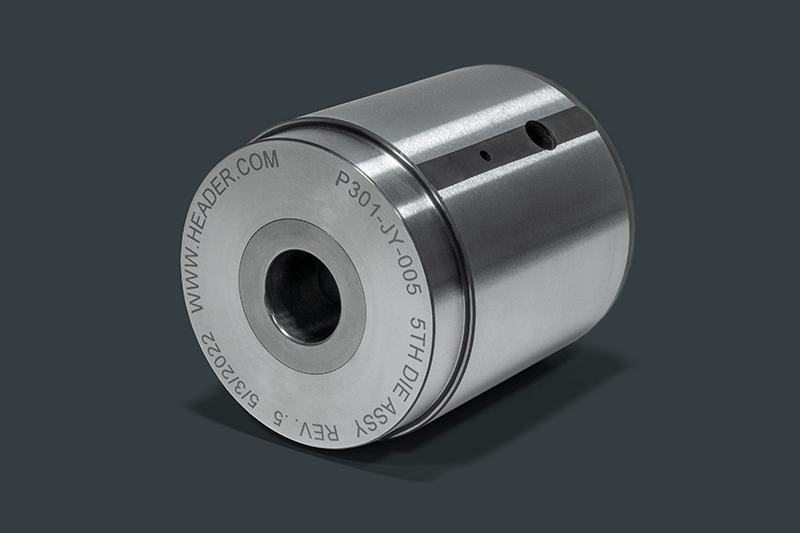 Our Field-Proven Die Assembly Processes
Header's field-proven die assembly processes help manufacturers maximize their tool life. Our process of blending the die ID to ensure a seamless finish extends the life of the tool, helps ensure a consistent press fit throughout the inserts, and results in a better quality product. In addition, it simplifies the purchasing process as only one purchase order from one vendor is needed. Header customers no longer need to track down several part numbers. At the end of the day that means less headaches for you, our customer.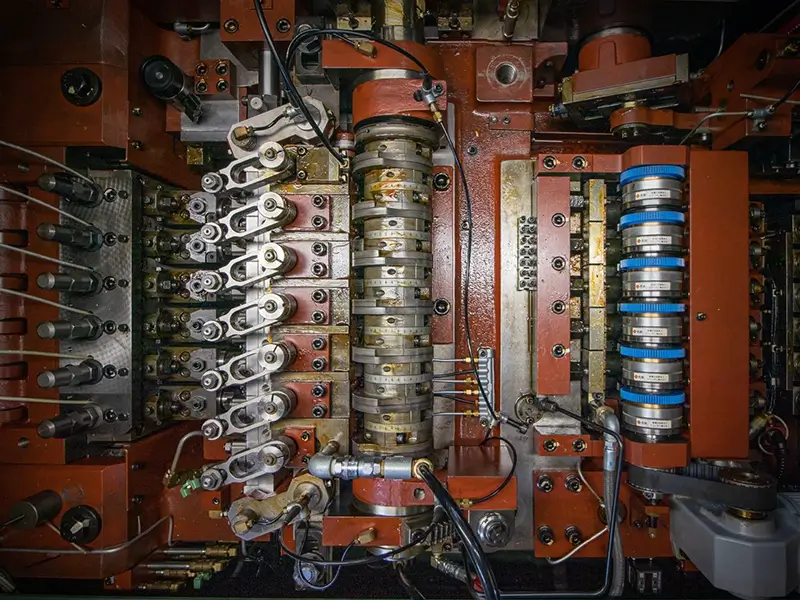 Partnering with Header for complete die assembly helps manufacturers decrease costs over the life of their tools, reduce the stress on their in-house tool rooms, and allows them to better serve their customers.
DO YOU HAVE CASINGS THAT YOU WOULD LIKE RELOADED?
Contact us to see what we can do for you today!