How to Choose the Right Steel Insert For Your Application
When identifying the ideal steel insert for your industrial application, there are quite a few variables to consider. Heat treating, coatings, and gas treatments can all impact the characteristics and behavior of the tool steel during the production process.
The American Society for Testing and Materials (ASTM) grades manufacturing standards of various materials for a better understanding of how compatible base materials will be in factors such as toughness, wear resistance, and grindability. These charts will help you determine the right steel insert for your application based on the ASTM grade for the base material.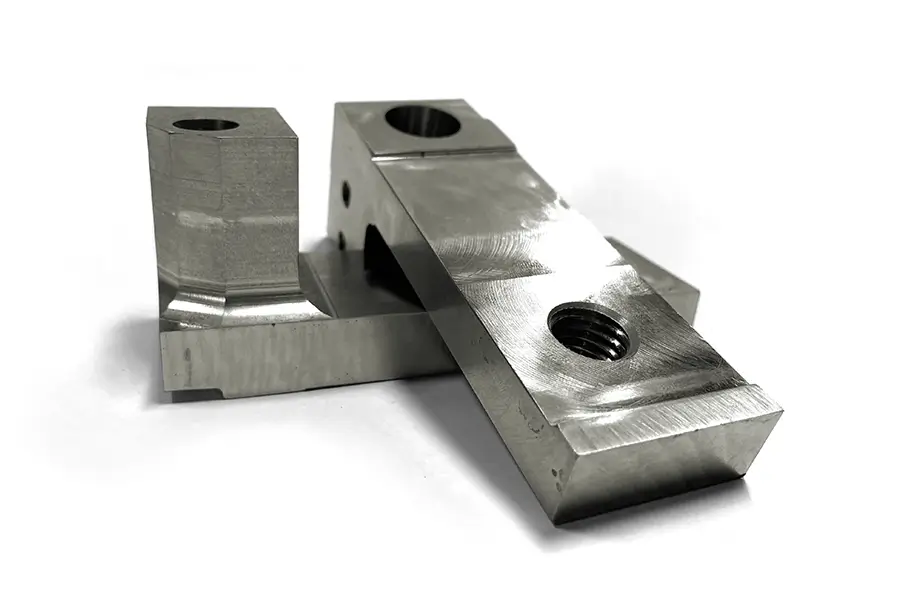 A Skilled and Experienced Steel Department
At Header, our skilled and experienced steel department manufactures industry-leading steel die inserts and steel punches for jobs of all sizes. Our skilled machinists can perform manual and CNC machined steel die inserts, steel punches, and casings at any order volume with care and precision.
For our customers, quality steel punches can mean the difference between a profitable production run and one that is plagued with machine downtime and poor tool performance. In addition, our inventory of in-house, heat-treated steel nibs in D2, M2, and M42 provides rapid order fulfillment to shorten your production time.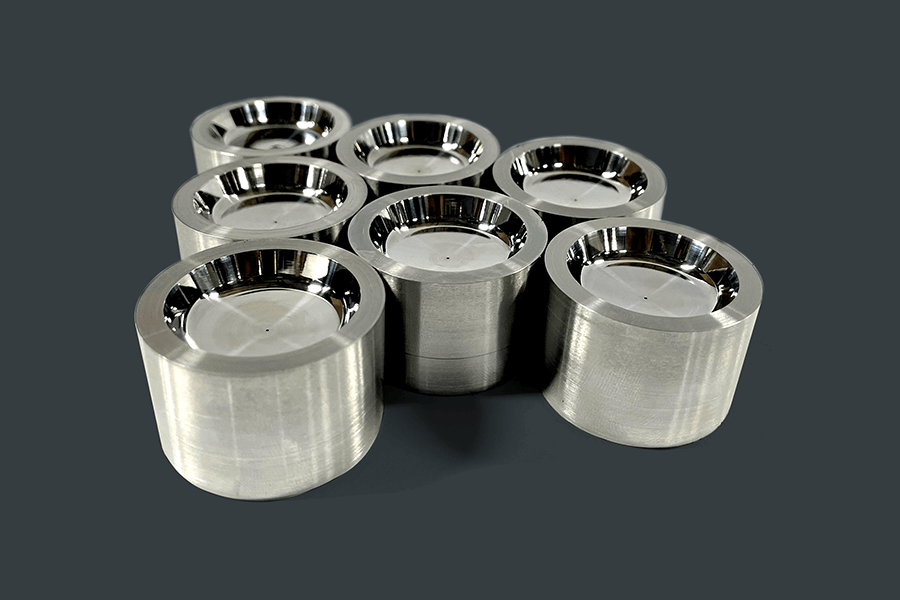 CONTACT HEADER DIE & TOOL
See what we can do for you today!